Linda Turner, Art Therapist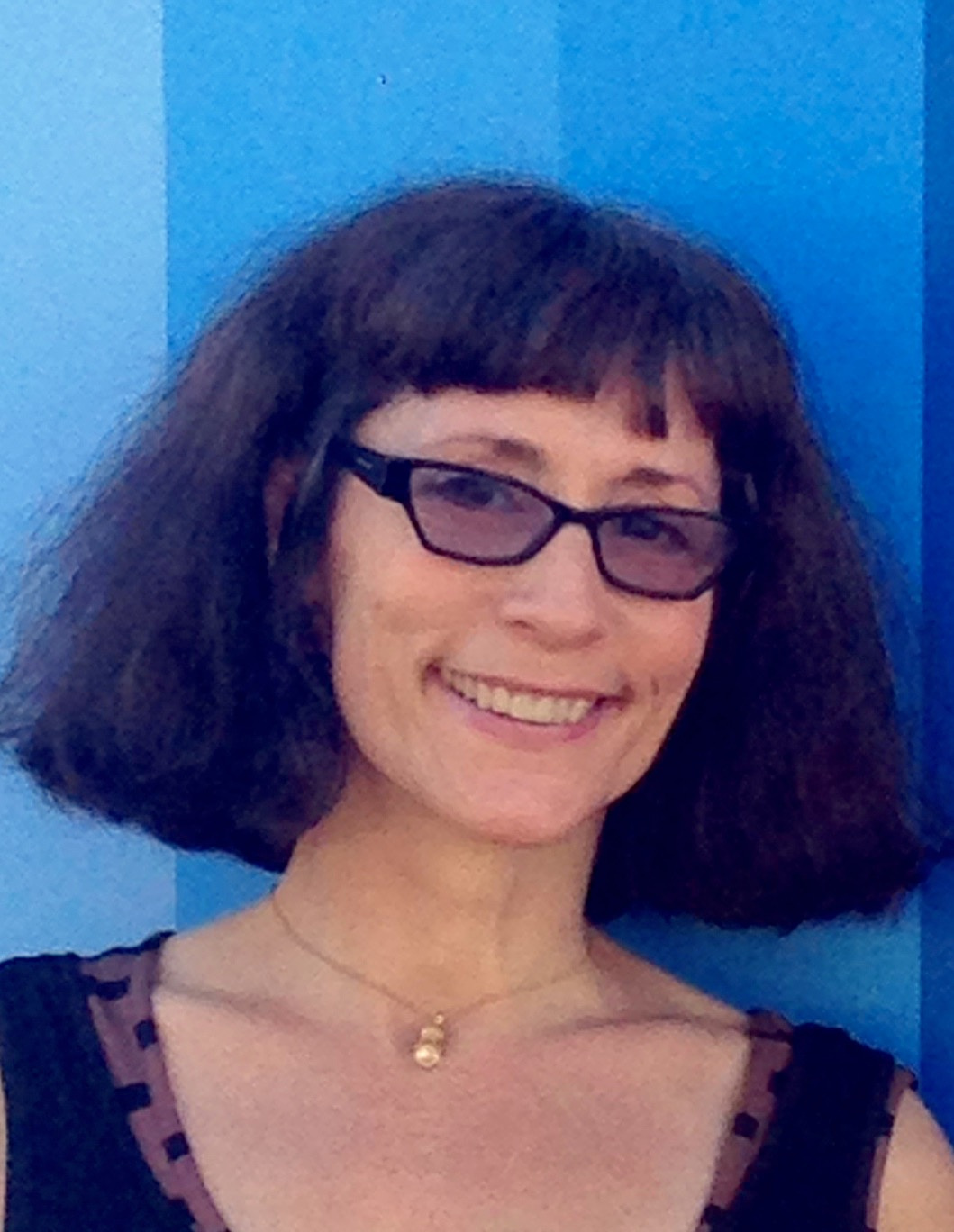 *As we struggle together with Covid19, and the unknown surrounding it, I want you to know that I will be offering tele (video) or phone Art Therapy/Psychotherapy Sessions to support you in any anxiety and fear you may be experiencing.
And as always, as a New York City based Art Therapist / Psychotherapist, I look to provide a creative, open and supportive space, as we work together on your path of growth and healing.
In doing Art Therapy / Psychotherapy - yes, We Talk and yes, We Create. We Create new Ideas, new Feeling States, new ways of Thinking, new Brain Patterns, and New Ways to Live Life using art, talk - and other creative/transformational approaches. To begin this creative and healing process please contact me for an introductory consultation.
BENEFITS OF WORKING TOGETHER CAN BE:
Seeing that you have Choices in LIFE where you may have thought none were possible
Gaining Compassion for yourself as you come to understand past choices
Uncovering Strengths and Resiliencies
Experiencing hope as you learn new ways to live your life
Building Self-Esteem
Connecting and/or reconnecting to your Creative Self
Moving beyond Career related roadblocks
Replacing Depression with a Wider Range of Feelings and experiences
Having more access to pleasure
Working through traumatic life events
Developing skills to cope with, and alleviate, Anxiety
Having a positive experience that can be Rich, Creative, Enlivening and even Fun
LINDA'S AREAS OF EXPERTISE
With 20 years experience as an Art Therapist / Psychotherapist in New York City, I've worked with individuals of all ages on RELATIONSHIPS, life and career stress and transitions, creative blocks, trauma, anxiety, depression, self-esteem, loss, grief and coping with medical illness.
WHO DOES ART THERAPY?
The short answer is everyone can. My clients have ranged from 6 yrs - 60+ yrs.
Do you need to consider yourself an artist to use Art Therapy / Psychotherapy? Absolutely not.
Can you be an artist? Of course.
When you're creating, it can be as simple as pounding clay or picking up a marker and allowing your hand to move.
It's not about knowing how to draw, though knowing how to draw can be wonderful; it's about connecting to yourself in a unique way that can provide new awarenesses, healing and growth.
RELATIONSHIPS with SELF and OTHERS
Do you struggle with with creating, developing, growing and/or maintaining romantic relationships?
I have a special passion for, and much experience in, supporting individuals in finding and building relationships that work.
WHAT IF YOU HAVE NO REAL IDEA OF WHAT ART THERAPY IS?
A lot of people have never heard of art therapy and/or don't understand how it can make a difference in their life.
I invite you to take a look at the page on this website called "What is Art Therapy" to learn more.
And, of course, please contact me with any questions you might have. Or better yet, schedule a time to meet and talk. I offer a free consult.
To schedule a consultation or appointment: (917) 445-7587 or email.
ARTICLES by Linda Turner
Anxiety Relief Project, Article on Art, Art Therapy and Anxiety, including an Art Exercise.
https://anxietyreliefproject.com/art-therapy-and-anxiety/

INTERVIEWS FOR ARTICLES, VIDEO, TV, BLOGS
Blog and YouTube Interview on Art Therapy
I was invited by Nicole Sack, Baruch Journalism student, to discuss the distinction between Art Therapy, which is done with a trained, skilled and licensed Art Therapist, and the creation of art that can absolutely be healing, and yet is not art therapy.
Following are links directly to the YouTube Video excerpt, as well as to the blog post.
https://www.youtube.com/watch?v=nVI71RgZrIU
https://blogs.baruch.cuny.edu/multimediareporting2016/?p=539
BTR.com/Breakthrough Radio Article on Art Therapy and Dreams
Interviewed on the topic of using art in exploring dreams.
FOX News piece on Art Therapy
I was one of several art therapists interviewed for this piece on art therapy.
Blog Interview on Art Therapy with Retirees
I had the pleasure of being interviewed by
Jaime Blackman of BH Wealth Management on using art therapy with retirees.
https://bhwealth.com/art-therapy-helps-retirees-push-past-their-fears-interview-with-linda-turner/
Huffington Post Article on Perzines (Personal Zines)
Interviewed on the topic of Perzines, asked to discuss the therapeutic benefits and/or concerns.
https://www.huffingtonpost.com/entry/personal-zines-are-offline-cool_55db4b2b
ADULT COLORING BOOK related Articles

In the following articles, I was invited to share thoughts about why adult coloring books are being sold/used in such high numbers at this time, as well as to look at the distinction between
Art therapy
and the therapeutic value of coloring books.
Entertainment Weekly
https://www.ew.com/article/2015/05/20/dust-your-crayons-adult-coloring-books-are-here
Whitehot Magazine Article on the Impact of Art in an Error of Political Divisiveness
https://whitehotmagazine.com/articles/on-rise-amid-political-divisiveness/4078
NY Daily News
https://www.nydailynews.com/life-style/health/coloring-books-adults-popular-hobby-article-1.2346069

AFP Agency French Press
https://news.yahoo.com/adult-coloring-book-craze-booms-us-052729318.html